OUR

VISION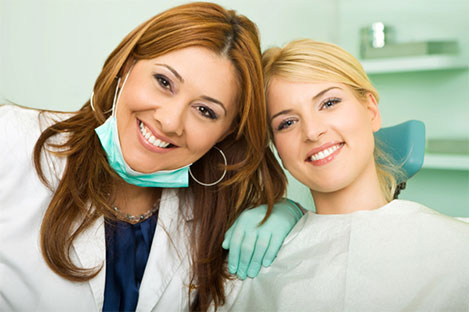 Each smile is a journey. Our goal is to help you and your loved ones walk through your journey wearing the healthiest, most attractive smile. To do that, we offer an extensive array of dental and cosmetic services, along with the latest in technology, equipment and training.
Preventive
Exams, digital x-rays, periodontal treatments and maintenance.
Oral Surgery
Implants, extractions, wisdom teeth removal, gum grafting.
Restorative
Tooth colored fillings, crowns and bridges.
Orthodontics
Invisalign (clear braces) and regular braces.
Cosmetic
Tooth whitening, porcelain veneers.
Other
Root canal treatments, night guards for temporo-mandibular disorders, sleep apnea appliances, cancer screening and biopsies.
I can't speak more highly of this group. The care is excellent. Jane cleans my teeth and I have sensitive teeth! She is wonderful. She is gentle and understanding and takes such great care of me. Dr. Bushae (I know I am not spelling her name correctly) is amazing. She knows what she is doing and I know my teeth are in good care. The biller there is amazing as well. She will fight tooth and nail for a claim. She has gone the extra mile for me countless times and I can't thank Her enough. Everyone genuinely cares for you and it shows in the quality they give. I am not a fan of the dentist but I always look forward to going there because of the people that work there. I would highly recommend them to anyone.
Lisa O. 4/8/15
After bad experiences with dental care as a kid, I avoid the dentist as an adult for more than a decade. Over the course of finding the right dentist for me, I sat in multiple chairs with multiple hygienists and dentists until a friend recommended the staff at NW Family Dental. It has been more than a decade since my first visit and I can actually say I look forward to my visits. The staff at NW Family Dental is not only kind and compassionate, they take the time to understand your needs as a patient and make recommendations that take who you are into account. I love their "no guilt" approach to care and can say I owe my smile and health to their expert care.
Melisa B. 4/8/15
I've been a regular patient at NW Family Dental for several years. Dr. Nakanishi was my dentist until he retired. Dr. Buse took over the practice and has been great. She seems very knowledgeable, although I haven't had much work done so I can't really speak about experiences with procedures. She is very friendly and easy to talk to. Deanne is the best hygienist. She is gentle but very thorough in cleaning as well as performing measurements/x-rays for checkups. The rest of the staff is really nice. Overall my experience has been really good.
Mike M. 4/7/15
Dr. Buse is great, she knows how to do her job very well! Everybody in the office is very friendly and nice.
Valentina M. 4/14/15
Read More Patient Reviews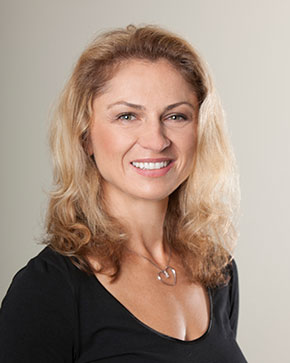 Daciana Buse, DDS, MSD
Dr. Daciana Buse obtained her dental license and Master's degree in Oral Medicine from the University of Washington in 2006. Since 2007 she has also been maintaining a faculty appointment at University of Washington.
Dr. Buse developed her passion for dentistry as a result of a strong desire of helping people build a healthy foundation for their lives. She believes the smile is the gateway to one's story and helping patients rediscover their smiles is extremely rewarding.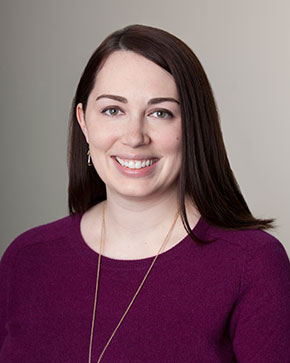 Bridget Singh, DDS
Dr. Bridget Singh was born and raised in the southwestern WA town of Longview. After high school, she attended Gonzaga University where she earned a B.S. in Biology. From a young age Dr. Singh knew she wanted to pursue a career in healthcare. While at Gonzaga, she decided on dentistry because it would allow her to blend her interests in both the arts and sciences and also would enable her to help and meet new people every day. Dr. Singh obtained her Doctorate of Dental Surgery from Creighton University School of Dentistry in Omaha, NE.