OUR

VISION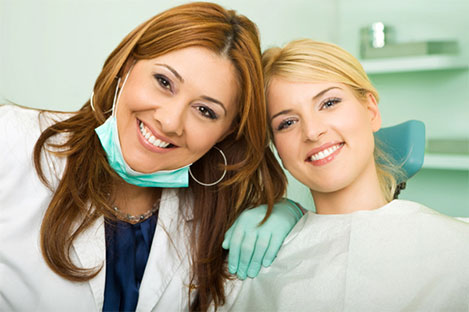 Each smile is a journey. Our goal is to help you and your loved ones walk through your journey wearing the healthiest, most attractive smile. To do that, we offer an extensive array of dental and cosmetic services, along with the latest in technology, equipment and training.
Preventive
Exams, digital x-rays, periodontal treatments and maintenance, cone beam CT.
Oral Surgery
Implants, extractions, wisdom teeth removal, gum grafting, sedation.
Restorative
Tooth colored fillings, crowns and bridges, cerec same day crowns and bridges.
Orthodontics
Invisalign (clear braces) and regular braces.
Cosmetic
Tooth whitening, porcelain veneers, cerec same day veneers.
Other
Root canal treatments, night guards for temporo-mandibular disorders, sleep apnea appliances, cancer screening and biopsies.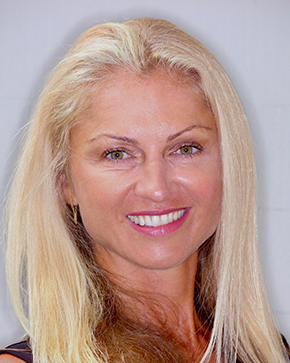 Daciana Buse, DDS, MSD
Dr. Daciana Buse obtained her dental license and Master's degree in Oral Medicine from the University of Washington in 2006. Since 2007 she has also been maintaining a faculty appointment at University of Washington.
Dr. Buse developed her passion for dentistry as a result of a strong desire of helping people build a healthy foundation for their lives. She believes the smile is the gateway to one's story and helping patients rediscover their smiles is extremely rewarding.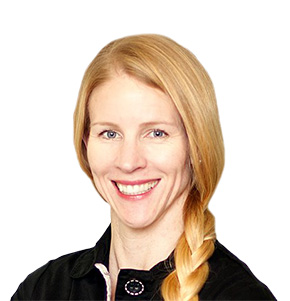 Katie Ostler, DMD
Dr. Katie Ostler graduated from the University of Utah with a Bachelor of Science degree in chemistry. She then attended Tufts University School of Dental Medicine in Boston, MA where she earned her Doctor of Dental Medicine (D.M.D.) degree in 2000.
After graduating from dental school, Dr. Ostler practiced dentistry in Boston and then moved to the Seattle area when her husband began working at Microsoft. She has practiced dentistry in the Seattle area since 2002. From 2005-2009, she was also a clinical instructor at the University of Washington School of Dentistry. Dr Ostler is committed to serving her patients with the utmost care and dedication.