Dental Implants
Nothing is as good as your natural teeth, but dental implants can come close. Implants have been used for many years to replace missing teeth. The base of an implant is a screw made of titanium and other materials that is secured to the jaw bone. A dental crown takes the place of a natural tooth and is secured to the top of the implant. Dr. Buse's highly trained and compassionate team at NW Family Dental may provide you with a dental solution that will change your life forever.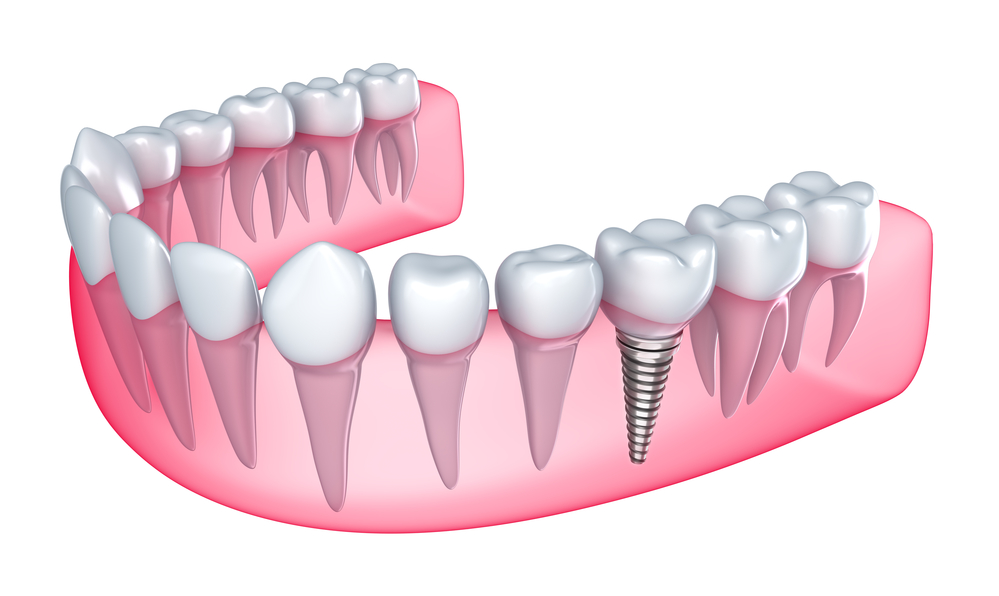 Advantages of Dental Implants
Improved appearance
Improved speech
Improved comfort
Improved ability to chew
Improved self-esteem
Improved oral health
Why Implants?
Dental implants can achieve the following:
Replace one or more teeth without affecting bordering teeth
Support a bridge and eliminate the need for a removable partial denture
Provide support for a denture, making it more comfortable and secure
As with any dental procedure, at-home oral care and regular visits to your dentist are necessary to keep your implant in place for many years. After dental implant treatment, your dentist will develop a care plan just for you to ensure your implants, teeth, and gums remain healthy for a very long time.
Please contact NW Family Dental today learn more about Dental Implants and schedule an appointment.