MEET OUR

TEAM
"The most you face with a smile" – LEONARDO DA VINCI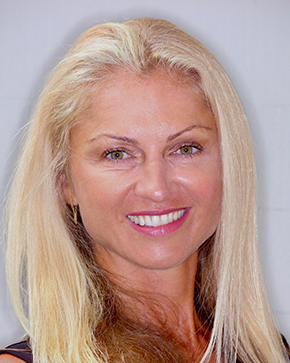 Daciana Buse, DDS, MSD
Dr. Daciana Buse obtaine her dental license and Master's degree in Oral Medicine from the University of Washington in 2006. Since 2007 she has also been maintaining a faculty appointment at University of Washington. Dr. Buse developed her passion for dentistry as a result of a strong desire of helping people build a healthy foundation for their lives. She believes the smile is the gateway to one's story and helping patients rediscover their smiles is extremely rewarding. In her spare time Dr.Buse enjoys playing tennis, skiing, doing yoga, traveling and spending time with her husband and daughter.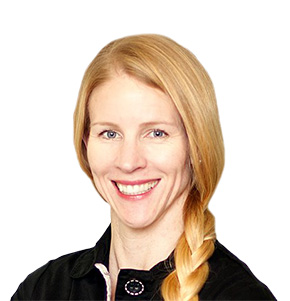 Katie Ostler, DMD
Dr. Katie Ostler graduated from the University of Utah with a Bachelor of Science degree in chemistry. She then attended Tufts University School of Dental Medicine in Boston, MA where she earned her Doctor of Dental Medicine (D.M.D.) degree in 2000.
After graduating from dental school, Dr. Ostler practiced dentistry in Boston and then moved to the Seattle area when her husband began working at Microsoft. She has practiced dentistry in the Seattle area since 2002. From 2005-2009, she was also a clinical instructor at the University of Washington School of Dentistry. Dr Ostler is committed to serving her patients with the utmost care and dedication.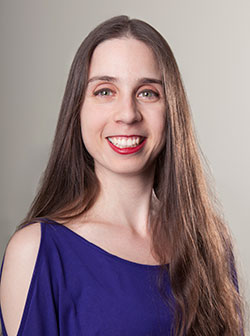 Tate Todorovic, Office Manager
Tate is a native of the Pacific Northwest, growing up in Bellevue
and attending high school in Des Moines. She started working in business administration right
out of high school and has been in the dental field exclusively for over seven years. She loves
to problem solve, organize and manage the day-to-day activities of the office. Her ultimate goal
is that every patient has a positive and worthwhile experience in our office and is always
working to accomplish that goal. When not spending time with her two dogs, Roxie and Sergeant,
she enjoys baking, reading and time on her computer.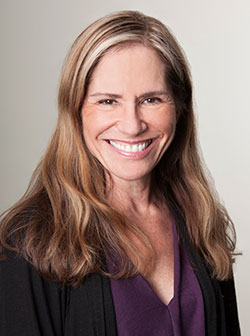 Susan Foote, Dental Assistant
Susan is originally from Queens N.Y. After serving in the
military as a combat medic, she moved here with her husband and two children. She graduated from
Renton Technical College in 1989, and was board certified in 1991. Susan has enjoyed over twenty
years working at NW Family Dental. Her main focus is patient care and comfort. In her spare time
she loves to walk, dance and spend time with family and friends.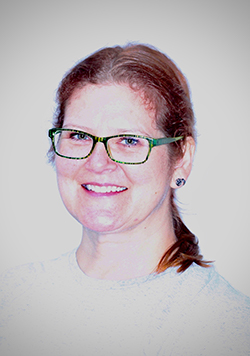 Laura Amman, Dental Assistant
Laura grew up in Bothell and attended dental assisting school at
Lake Washington Technical College. She has been assisting since 1989. She lives in Monroe with
her husband of 30 years and son who is attending Western Washington University. When Laura's not
assisting, she likes to go four wheeling, seadoing, and especially likes to grow Bonsai trees.
She also likes to paint, do ceramics, sew, and refinish furniture.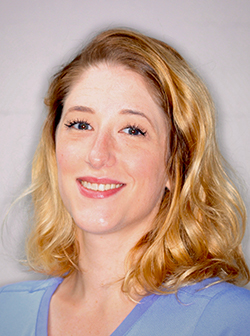 Amy Hughes, Dental Hygienist
Amy grew up outside of Portland and recently moved to Redmond
with her husband and two boys. She graduated in 2018 from Hygiene school in Portland. Amy brings
her extensive experience in dentistry having worked in various capacities in dental offices
since 2009 from the front desk to assisting doctors. In her spare time, she likes to ride her
bike, paddle board, practice calligraphy and garden.
Zia F, Scheduling Coordinator
Zia moved to Redmond after living in various Seattle spots. She has worked in customer service since 2005, earned an art degree, and most recently transitioned to the medical field because she enjoys focusing on empathy and caring for others. Outside of work, she enjoys springtime walks around town, painting, and video games.