MEET OUR

TEAM
"The most you face with a smile" – LEONARDO DA VINCI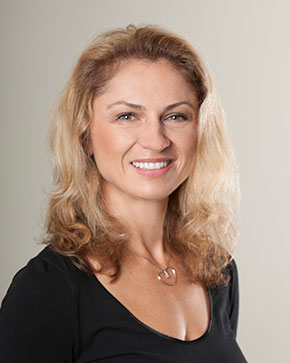 Daciana Buse, DDS, MSD
Dr. Daciana Buse obtained her dental license and Master's degree in Oral Medicine from the University of Washington in 2006. Since 2007 she has also been maintaining
a faculty appointment at University of Washington. Dr. Buse developed her passion for dentistry as a result of a strong desire of helping people build a healthy foundation for their lives. She believes the smile is the gateway to one's
story and helping patients rediscover their smiles is extremely rewarding. In her spare time Dr. Buse enjoys playing tennis, skiing, doing yoga, traveling and spending time with her husband and daughter.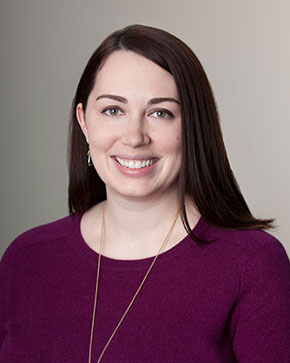 Bridget Singh, DDS
Dr. Bridget Singh was born and raised in the southwestern WA town of
Longview. After high school, she attended Gonzaga University where she earned a B.S. in Biology. From a young age Dr. Singh knew she wanted to pursue a career in healthcare. While at Gonzaga, she decided on dentistry because it would
allow her to blend her interests in both the arts and sciences and also would enable her to help and meet new people every day. Dr. Singh obtained her Doctorate of Dental Surgery from Creighton University School of Dentistry in Omaha,
NE.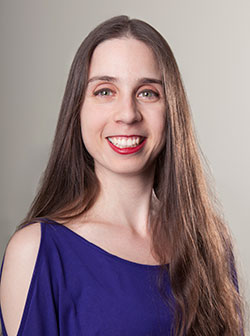 Tate Todorovic, Office Manager
Tate is a native of the Pacific Northwest, growing up in Bellevue and attending high school in Des Moines. She started working in business administration right out of high school and has been in the dental field exclusively for over
seven years. She loves to problem solve, organize and manage the day-to-day activities of the office. Her ultimate goal is that every patient has a positive and worthwhile experience in our office and is always working to accomplish
that goal. When not spending time with her two dogs, Roxie and Sergeant, she enjoys baking, reading and time on her computer.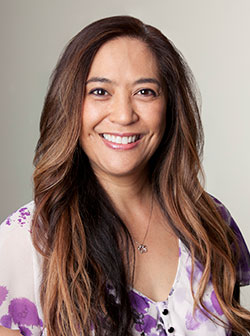 Deanne Asgari, Dental Hygienist
Deanne is a native of Honolulu, Hawaii and currently lives in Duvall with her husband and two daughters. She received her dental hygiene degree from Shoreline Community College in 1990 and has worked in our office since 2004. Her goal
is to provide patients with gental hygiene care and to educate them about their oral health. When she is away from the office, Deanne spends time with her family. Reading, traveling and playing on the computer are favorite activities
of hers.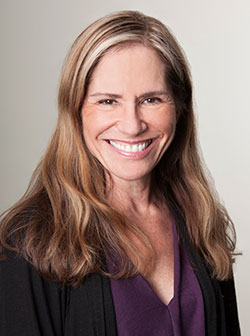 Susan Foote, Dental Assistant
Susan is originally from Queens N.Y. After serving in the military as a combat medic, she moved here with her husband and two children. She graduated from Renton Technical College in 1989, and was board certified in 1991. Susan has
enjoyed over twenty years working at NW Family Dental. Her main focus is patient care and comfort. In her spare time she loves to walk, dance and spend time with family and friends.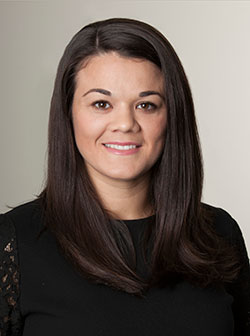 Mariya Bulbuk, Dental Assistant
Mariya was born and raised in the Ukraine and moved to the Pacific Northwest in 2009 with her family. She graduated from Concorde Career College in Portland in 2011 receiving her Assisting degree. She moved from Portland to the Seattle
area in 2012 and came to work for us in 2013. When she's not assisting our wonderful patients she likes to play the piano and listen to music. She loves to go exploring and traveling whenever possible.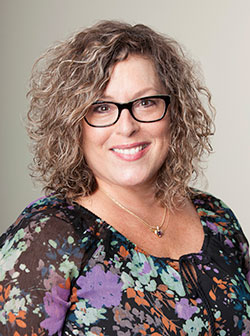 Heidi Hoffman, Dental Hygienist
Heidi received her Dental Hygiene degree from Clark College in Vancouver, Washington in 1988 and a B.S. in inter-disciplinary Studies from Central Washington University in 2011. She grew up in Wenatchee and Brush Prairie Washington, and settled in the greater Seattle area after she got married. Heidi considers it a privilege to provide great care for each individual patient. She is on board of the nonprofit, Venture Missions, and takes annual trips to Mexico to offer free dental care and eyeglasses in impoverished areas. Heidi loves to travel with her family and especially loves the beach both in and out of the water!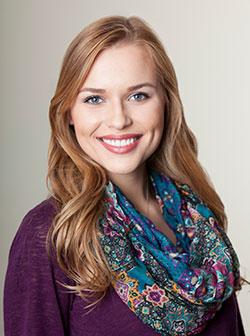 Kassia Korolev, Scheduling Coordinator
Kassia was born and raised in Sacramento, CA– where she studied at American River College since 2012, and recently relocated to Washington State.
She began her career in the dental field as a volunteer in charity events, and later on had the opportunity to be cross-trained and gain experience in the dental office through working as a Front Office Receptionist and Schedule Coordinator in the front, and as a Clinical Dental Assistant in the back office.
Kassia has a passion for dentistry because of the significant link between one's oral health and overall well-being– as well as for the aesthetic benefits dental work provides.
When she is not working, Kassia enjoys working out at the gym, watching movies, and traveling with her husaband